Alliance of Osteopathic treatment and new technology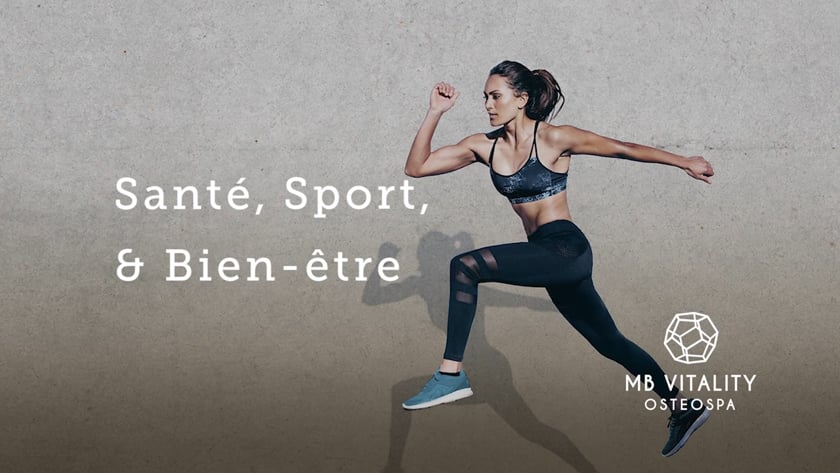 20% discount for the treatment of your chance with the coupon code MBV2021 !​
Total care detox
Double thermal shock​
Relaxation, detoxification
drainage of all the toxins,
reduce inflammation,
increase metabolism,
reduce all stress from your body and mind.
Combining extreme heat and extreme cold.
Stimulates circulatory exchanges to relieve water retention and drain toxins.
The skin is oxygenated.
The body is rejuvenated.
Sport performance recovery
To heal faster after a sport injury, or to recover by combining osteopathic treatment in the water and on the table with whole body cryotherapy (minus 84°C/-119,2°F),and infrared localized, after a full high tech check up.
And LPG medical, to relieve tensions and reduce stiffness.
Get the best out of your swing analysis by treating your biomechanical dysfunction that reduce your golf success.
Take the advantage of an amazing high tech platform to evaluate yourself, with a golf expert, surrounded by osteopathic treatment in the water and on the table.
Osteopathic anti-aging face treatment
Free your face from tension, with osteopathy. Bring back circulation and radiance to your skin, smooth the lines, plump the cheeks and lips, reduce double chin, by adding the LPG face technology stimulation, and skin line care.
Weight Loss Body Contouring
Loose weight with the help of osteopathic treatment that will target your body dysfunction and combine it with LPG Body contouring programs, targeting localized stubborn fat, and cellulite. Firm your skin, arms and inner thighs.
Maximize your results by adding whole body cryotherapy and infrared therapy to boost your metabolism and burn the fat.
We can combine any treatment to achieve your goals, from cryotherapy, infrared, LPG medical , to aquatic osteopathy and more.
We tailor a program to reach your goals, from health to sport and wellness.
LOCATION :
2575 Route des Crêtes
06560 Valbonne Sophia Antipolis